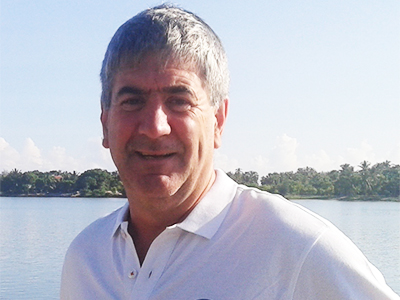 03 Dec 2016
7:30
Kotelawala Defence University
Optional Workshop – ELC Day 2
Emergency Life Care (ELC) Course
The Emergency life care course is a modular 2 day course that provides an approach to the management of acutely ill patients.
Based  on the Australian Emergency Life Support course , it provides a practical reproducible approach termed the "Blue Print" to the management of acutely ill patients in an emergency ward based  or primary care setting .
Using lectures and skills stations with trained ELS instructors , the course covers initial approach, chest pain , seizures, shortness of breath, envenomation and toxicology tailored to the Sri Lankan environment.
Skill stations include airway management, management of cardiac and vascular emergencies, an approach to ECG and CXR's and an approach to a sick child.
At the end of the course you will be able to demonstrate the "Blue Print" approach to an undifferentiated sick patient  and initiate time critical interventions.
More details visit : Emergency Life Care Sri Lanka – Sri Lankan Society of Critical Care and Emergency Medicine
Two concurrent ELC courses for Sri Lankan and Regional Delegates will be managed by Shane Curran and the SSCCEM team at the Kotelawala Defence University in Colombo on December 2 and 3.
Workshop breakdown;
Lecture- Asthma
Skill Station Rotation
Lecture- Shock
Morning Tea Break
Skill Station Rotation
Skill Station Rotation
Lunch Break
Interactive Group Demonstration – Lecture- Envenomation
Clinical Scenarios
Course Closure
PRESENTERS