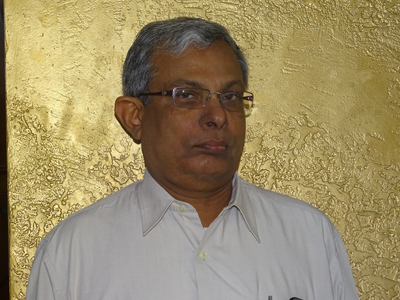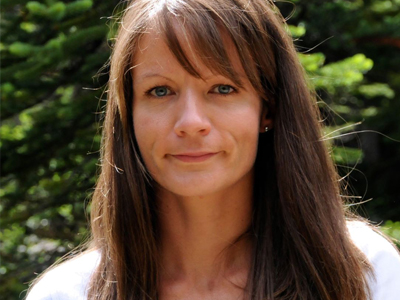 06 Dec 2016
07:30 - 13:00
Galle Face Hotel
EM in Sri Lanka and the Region
Many consider this session to be the highlight of the DevelopingEM experience.
Hearing from experts from the host and surrounding nations on their experiences has previously been absolutely fascinating.
Nat Thurtle from Australia and Srilal De Silva from Sri Lanka have organised presenters from Sri Lanka, as well as Afghanistan, India, Nepal, Pakistan and Cambodia.
There will also be interactive discussion groups within this session.
During previous conferences these sessions have led to amazing and ongoing interactions between clinicians from around the globe.
Its sure to be another incredible track so don't miss it.
This will be followed by 3 hours of Global EM discussion covering topics such as EM education, Disaster Preparedness and PreHospital Care in Developing settings.
Nilantha Lenora has a wonderful group of international clinicians to field your questions and stimulate discussion around some of the most topical issues facing systems in the region.
Seven 30 minute presentations
Two 30 minute panel discussions
One refreshment break
Session breakdown;
0730 – 0800 – Welcome
0800 – 0830 – Developing EM in Sri Lanka – DHANAPALA RODRIGO
0830 – 0900 – EM during Conflict – SUJEEWA AMARASENA
0900 – 0930 – Kunduz- before, during and after the bombing of the MSF Hospital – KATHLEEN THOMAS
0930 – 1000 PANEL DISCUSSION – The impact of conflict on the development of emergency medicine
1000 – 1030 – Break
1030 – 1100 – EM Training in India – SHWETA GIDWANI
1100 – 1130 – Developing EM in NEPAL- RABIN BHANDARI and RAMESH MAHARJAN
1130 – 1200 – Development of EM in Pakistan – JUNAID MUSTAFA
1200 – 1230 – Developing EM in Cambodia- KHENG CHHENG
1230 – 1300 – Panel Discussion – What are the biggest hurdles in developing EM?
1300 – 1400 – LUNCH
PRESENTERS