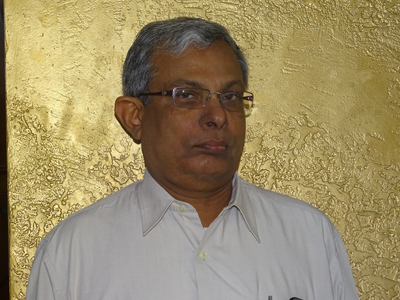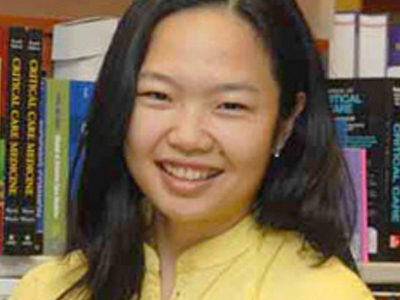 08 Dec 2016
07:30 - 13:00
Galle Face Hotel
Paediatrics
This session has traditionally been one of our favourites and this year is no exception.
April Kam from Canada and Srilal De Silva from Sri Lanka have organised a fantastic group from around the globe to present and discuss some of the burning issues in Paediatric and Critical Care Medicine.
With discussion of everything from the management of paediatric dengue all the way through to the current state of play with point of care ultrasound in paediatrics this session is sure to keep you in the room on the last day of the conference.
Seven 30 Minute Presentations
Two 30 Minute Panel Discussions
One Refreshment Break
Session breakdown;
0730-0800 – Welcome

0800-0830 – Practice Changing Paediatric Articles- APRIL KAM

0830-0900 – Challenges in the management of paediatric dengue haemorrhagic shock- NALIN KITHULWATHTHA

0900-0930 – What about the Children during Disaster Management?- Joelle Donofrio

0930-1000 – Panel Discussion- POCUS: Evidence for Pediatric FAST- misconceptions and facts and the many paths to updating faculty ROBYN BRADY and STEPHANIE DONIGER

1000-1030 – Break

1030-1100 – Paediatric Sedation, Adverse Effects- MAALA BHATT

1100-1130 – Traumatic Brain Injury – When to CT – JIM HOLMES

1130-1200 – Practical Paediatric Resuscitation: From Transport to the Hospital- Dr Rahul Goswami

1200-1300 – Panel Discussion- Fluids in Paediatric Sepsis- Too much or not enough JIM HOLMES, Nalin Kitulwatte and MANJULA HEWAGEENGANAGE

1300-1400 – LUNCH
PRESENTERS