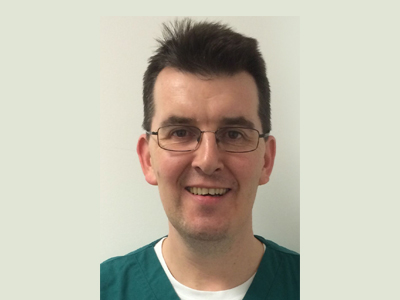 04 Dec 2016
8:00
Water's Edge
Optional Workshop – Toxicology
Toxic Issues in the ED- DevelopingEM 2016
Poisoning is an area within which emergency physicians are expected to have a high level of competence and expertise worldwide. This is particularly true in Sri Lanka and other developing nations where the nature of poisoning differs from higher income countries and brings with it a higher mortality rate.
During 'Toxic issues in the ED – Developing EM 2016' an expert faculty from Australia and Sri Lanka, will explore key issues in Toxicology relevant to emergency medicine practice. Workshops will look at theory and evidence surrounding common pharmacological ingestions as well as snakebite and agrochemical related toxicity.
Discussions will focus on cases based on real life experiences and will integrate a bedside approach with the latest available medical literature. Some pre course reading will be sent by email to all candidates and a USB certificate will be given to all at the completion of the sessions. We would also encourage all attending to review the excellent, free, online poisoning resource wikitox. We hope you find the session useful and take the opportunity to interact, contribute and provide feedback.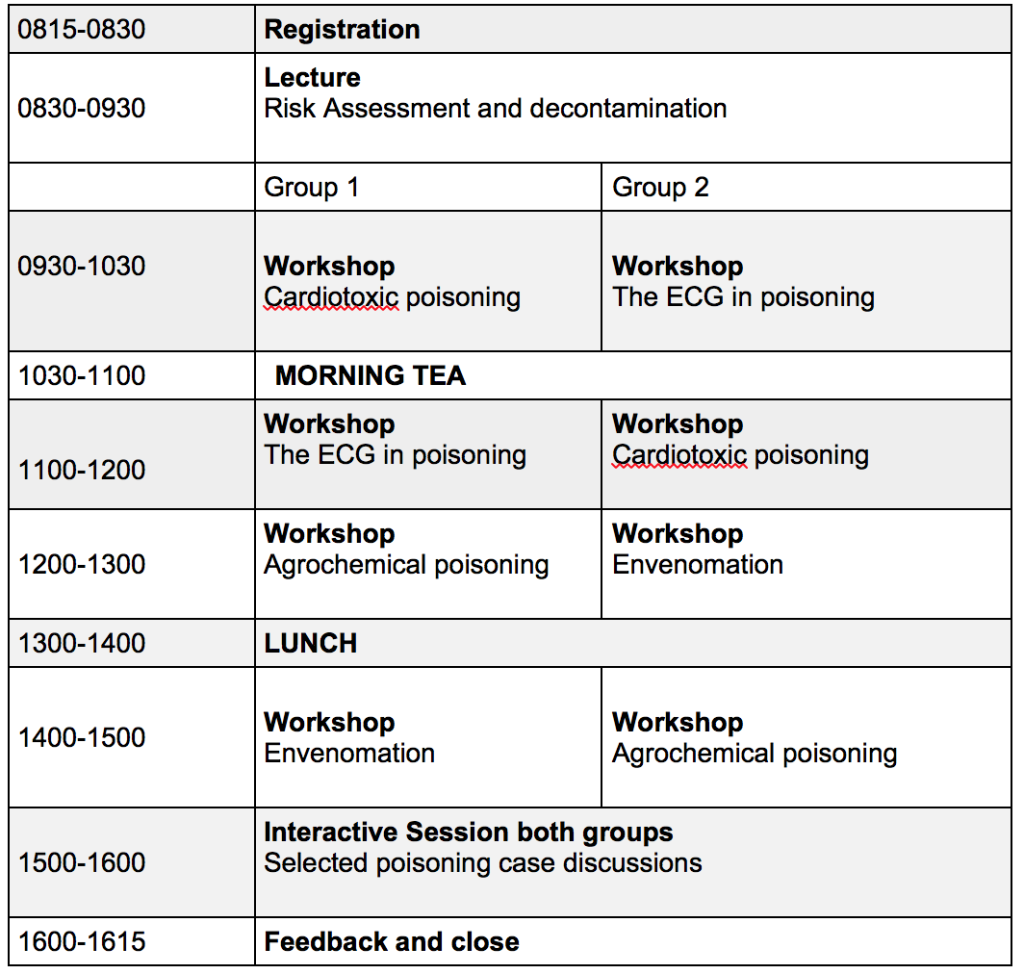 PRESENTERS
Venue – www.watersedge.lk