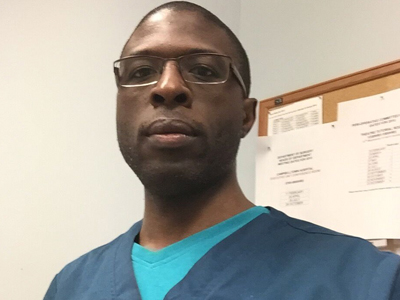 09 Dec 2016
8:00
Kotelawala Defence University
Optional Workshop – Trauma Day 1
Sri Lanka Trauma Workshop
The " 'Golden Hour' of Trauma" has been popularised as a term to depict the initial first critical moments during which adequate assessment and intervention must occur.  Getting this right the first time has led to significant t reduction in morbidity and mortality of moderately and severely injured patients. There are a few exceptional and noteworthy international courses that have set the goal standard in how this can be universally reproduced with favourable outcomes.
The aim of this two-day workshop is to introduce primary care providers to a structured approach to caring for the injured during this crucial window of opportunity.  It is a basic yet substantive workshop aimed to familiarise the concepts of primary, secondary and tertiary surveys during trauma management.  Though attending this workshop won't qualify you as a trauma care provider, it will certainly familiarise you with vital concepts and lay a base foundation for further learning.  It will be taught by experienced educators and skilled trauma specialists from around the world.
Come spend two days with us as we collectively learn how you manage trauma here in Sri Lanka and how this can be enhanced.  This will be a very interactive workshop mixed with discussions, didactic lectures and practical skill stations.  Come and have a few cups of your world famous tea with a bunch of international friends and colleagues.
PRESENTERS